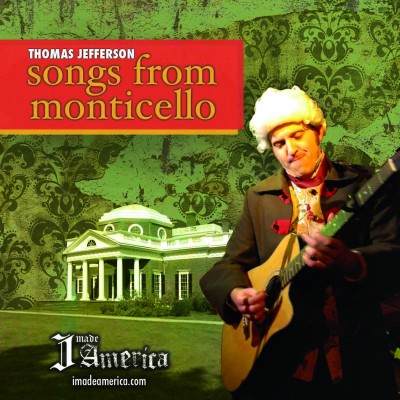 Download Thomas Jefferson's debut EP, Songs From Monticello, here. The songs on the album are inspired by his experience thus far in 2012 Chicago and the experience of the other Founding Fathers that were kidnapped with him.
Track List:
01. Life in Forward Time
02. A Matter of Time
03. We're All In the Dark
04. Partying Tonight
Please download the EP and share it with your friends. Let Jefferson know in the comments what you think and what styles of music he should expand into.