Thank you to the citizens on the internet who have shown such great support in our search for Madison. We received another flyer for use in the search. Please choose either the one we created, or this wonderful version that was created by Alex Lynn Heredia who goes by @_LadyJupiter_ on Twitter.
Please print and post as many as you can around your city. We know not where Madison is and he could be anywhere by now.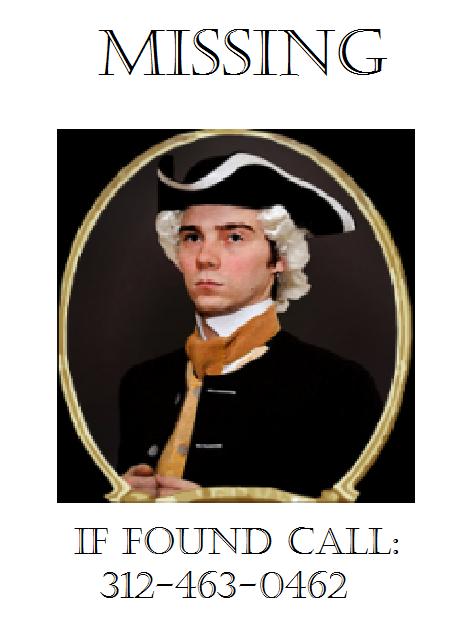 Thank you so much Alex for your help.
Download Missing Madison Flyer