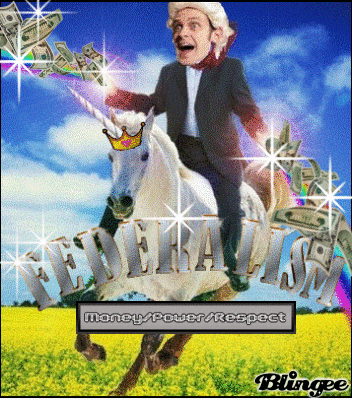 Dear Reneexmaria,
I have, of late, come across your Tumblr, and am very pleased you have taken me as the occasional inspiration for your images and quotations, like the one shared here. I see you are also fond of Mr. Aaron Burr, who was at one time my friend. I did read in the Wikipedia that our friendship turned sour and resulted… in an unfavorable series of events.
I hope this will not come between you and I becoming friends. I very much appreciate your work.
So on behalf of myself and "dat ass" please be in touch. Send me an electronic letter at alexanderhamilton@imadeamerica.com.
Your most humble and obedient servant,
Alexander Hamilton